Freelance web developer working remotely.
Expert development services by a remote freelancer for your website needs,"
Proudly collaborated with some of the biggest brands
Passionate MERN Stack Developer | Full Stack Web Development | React | Next.js| Node.js | MongoDB.|Wordpress | PHP
Looking for a top-notch web developer to revamp your hotel's website? Look no further than John Smith. With years of experience and a keen eye for design, John can take your site to the next level, helping you attract more visitors and boost your bookings.
Skills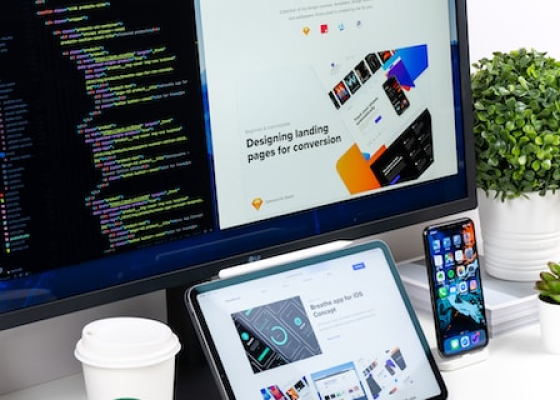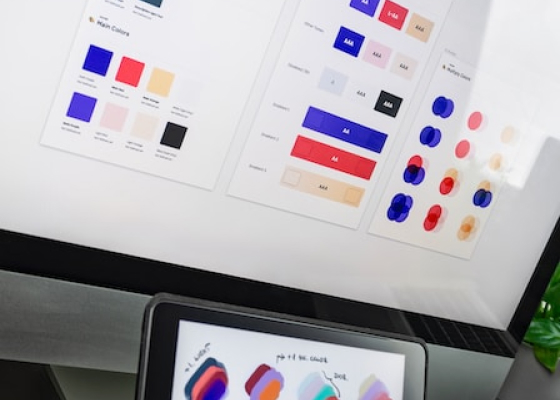 Featured Work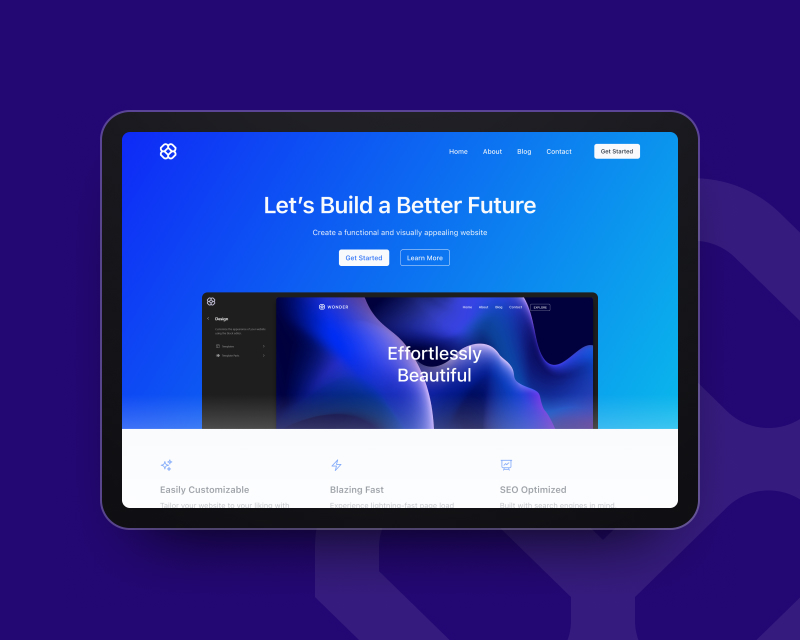 Ecommerce
Brittany & Co Front Store
Front End
NeuroApp Landing Page
Full-stack
Ozone Esport Platform
See why they love my work
Turpis gravida mauris neque phasellus ut praesent ullamcorper a amet. Consequat amet turpis vitae pretium viverra. Platea non imperdiet fringilla nunc lacus congue mauris in vitae.
Sit donec quam gravida volutpat enim. Blandit netus quis varius viverra velit integer sit cras. Eget mauris proin porta habitant vel duis id a dignissim.
Tincidunt ridiculus ultrices magna molestie enim in. At commodo phasellus duis faucibus dignissim. Mauris feugiat cras vulputate eu. Risus turpis dui ornare curabitur scelerisque. Semper congue nulla quis vitae diam orci interdum gravida.
Velit nunc lobortis pellentesque adipiscing risus habitant. Aliquet sagittis nec viverra semper ipsum commodo nunc maecenas ut. Risus sed mauris cursus eget mi ullamcorper nibh erat lacus.